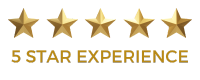 Training for Today's World
At Feel Good Fitness, we know it's not always possible to make it into our gym. Whether you just prefer the comfort of your own home, or travel for work or pleasure and don't want to miss your next workout, we have you covered. We now offer Virtual Personal Training, which works traditional 1-on-1 training through video conferencing. And for clients wanting a more comprehensive program that extends beyond their scheduled workouts we also offer Health and Fitness Coaching, which includes customized workouts and nutritional and lifestyle advice that can all be applied on your own schedule.
Virtual Personal Training
If you can't make it into the gym, Virtual Personal Training is the next best option! For your convenience, we can conduct your personal training session via FaceTime or Zoom. Virtual Personal Training is ideal for seasonal South Florida residents or business travelers who are looking for more consistency in their workouts despite the challenges of frequent travel. We can assist you in selecting versatile and easy to pack training equipment. We even offer home gym setup consulting.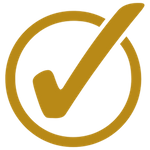 1-on-1 Training
Work with your trainer in real time from home or while on business. True 1-on-1 sessions.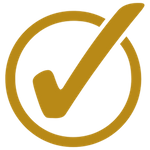 Highly Customized Plans
We take ample time to get to know your unique situation and customize your training accordingly.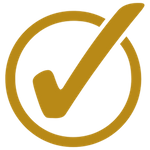 Use Existing Equipment
We assist you in selecting versatile and easy to pack training equipment and offer home gym setup consulting.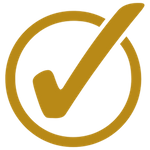 Home Gym Setup
Consult with us and we'll create – and have shipped at cost- your home gym equipment. Additional fees apply.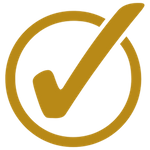 Hybrid Training Available
You can choose to create a hybrid personal training program that combines virtual and in-person services.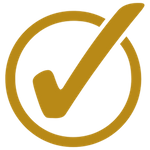 Remain Consistent While Traveling
We can customize workouts based on the equipment you have on hand, even in a hotel room..bands only? No problem!
Virtual Health & Fitness Coaching - Train on Your Schedule & Save
Get great accountability and added flexibility while saving money! Our Virtual Health & Fitness Coaching program is a fully customized, affordable workout program delivered to your phone every month. You'll get workout plans, nutritional guidance, and lifestyle habit coaching, all designed for your unique needs. You'll get weekly check-ins with your coach as well as unlimited access for questions, support, and motivation.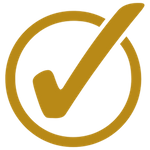 Initial Consultation
You and your coach will discuss your goals, current lifestyle habits, and you'll complete a fitness assessment.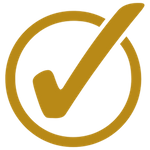 Weekly Accountability Check-In
Meet virtually with your coach to stay motivated and progressing towards your health, fitness and nutrition goals.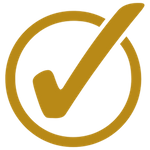 Fully Customized and Instructed
Get a detailed description of each exercise with a video demonstration and a workout tracker to record sets/reps.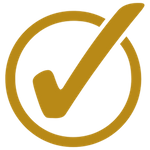 Exercise on Your Schedule
Workouts can be done in a fully equipped gym, in your home, or a combination of both.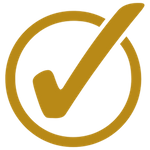 Nutrition Guidance
Learn how to track macros and food journal to improve metabolic health. Whether your goal is to lose body fat, gain muscle, improve overall health and wellness, or all of the above, we'll keep you on track.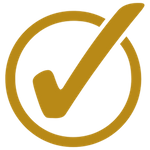 Lifestyle Habit Coaching
We'll help you identify and overcome obstacles that have prevented you from reaching your health and fitness goals. You'll learn to manage stress, improve sleep quality, attain a work/life balance, improve sleep quality, optimize nutrition habits, and more.
We're here to help you set yourself up for success and your opinions are important to us. Whether it is a simple question or a valuable suggestion, we are here 24/7. You can call us by phone or email us directly.