WHAT WE OFFER
Feel Good Fitness provides innovative fitness and lifestyle programs that will empower you to improve your health and quality of life. Our trainers will guide you through full-body functional training workouts focusing on joint mobility, balance/coordination, strength and power, which prepares you to do real-life activities in real-life positions. Our approach is individualized and addresses your fitness level and goals to appropriately progress you in a safe, effective, and specific manner. Whether you are just beginning your fitness journey, an elite-level athlete, or somewhere in between, Feel Good Fitness offers a variety of services to meet your needs.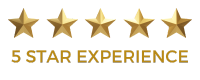 Experience the Feel Good Fitness Difference: Where Science Meets Customization
At Feel Good Fitness we're committed to setting the gold standard in fitness. We understand that every individual is different, and one-size-fits-all fitness solutions don't always deliver the best results. That's why all our fitness programs are not just rooted in the latest scientific research, but they also encompass a holistic approach that includes exercise physiology, nutrition, mindfulness, and breathwork. We believe in leaving no stone unturned when it comes to helping you achieve your fitness goals. We offer a diverse range of specialized fitness coaching services that cater to your specific needs and goals.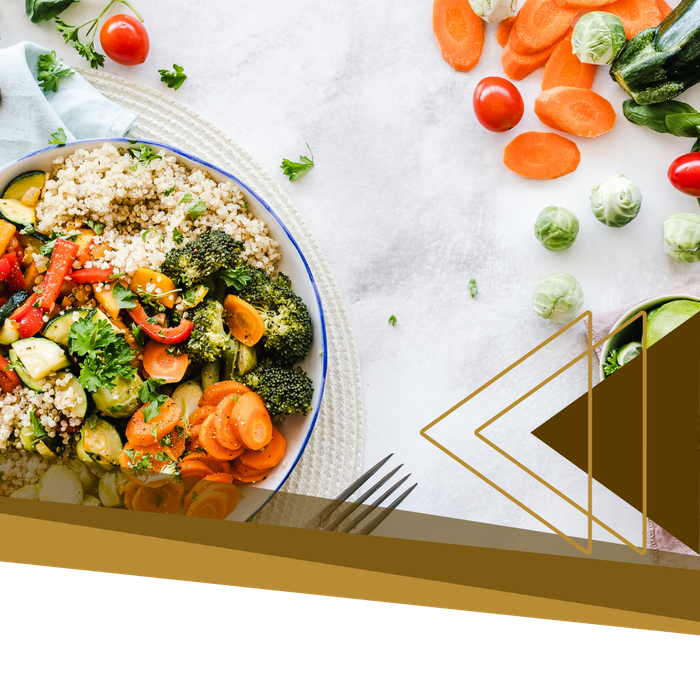 What Sets Us Apart?
Tailored Wellness: Personalized fitness plans and expert guidance to help you reach your unique goals.

Positive Vibes: We believe in the power of positivity and encouragement to fuel your progress.

Community & Connection: Join a like-minded community that celebrates every fitness milestone.

Diverse Programs: From strength training to golf fitness, we offer a range of training modalities to keep your fitness routine fresh.

Science-Based Programs: Our fitness programs are designed with the latest scientific research, ensuring effectiveness and safety.

Holistic Approach: We prioritize not just physical fitness but overall well-being, including nutrition and mental health.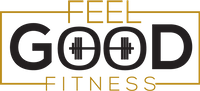 Are you ready to prioritize your health and accomplish your fitness goals?
There is no better time to change your health and wellness than now! At Feel Good Fitness, we are here to support you on your journey towards a better you. Interested in getting started, get in touch with our team today!